Sale
We offer fresh and frozen onions
Are you looking for an onion that suits your needs? You've come to the right place!
Quality control
HACCP, BRC Agents & Brokers
Quality control is our top priority at all stages of the production process, from growing the raw material to delivering the finished product.
Delivery
Transport to the customer
Production, transport and timely delivery straight to your plant.
In our work, we redefine clients goals and set the optimal path to achieve them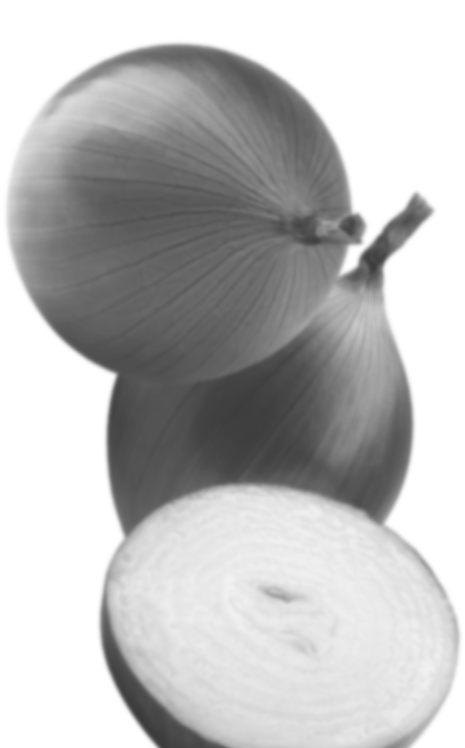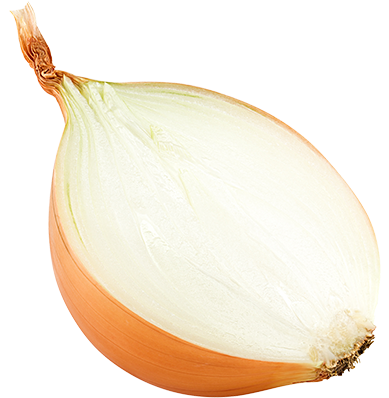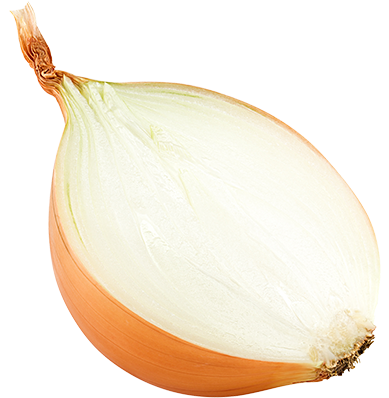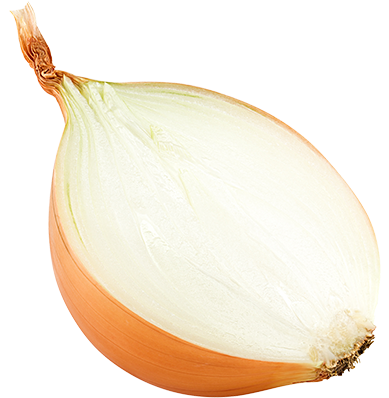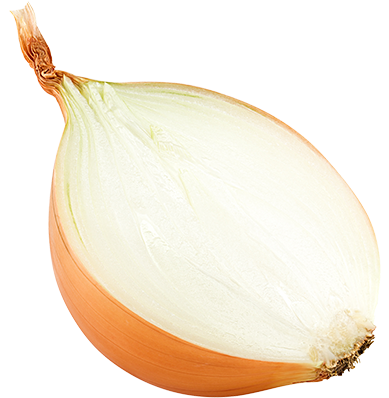 On average, we deliver over 25 million tons of onions to our customers every year.

Increase your sales
Cooperation with FH Trade is a guarantee of quality and reliability.

Get a business partner
Possibility of cooperation with a reputable and certified company.
We believe that our work can contribute to maintaining quality standards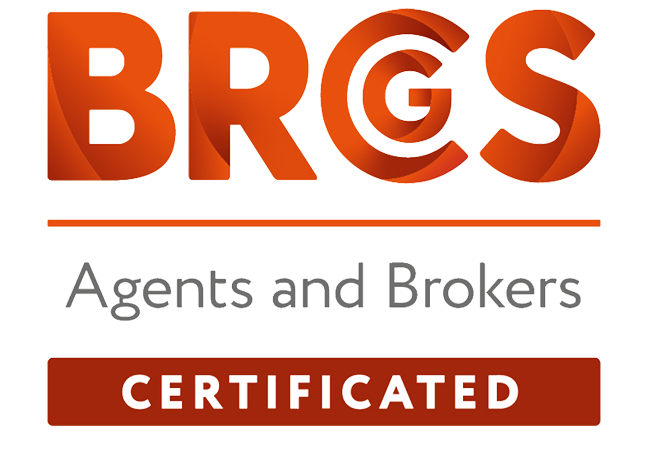 Since 2017, FH Trade has continuously achieved the highest qualified AA level.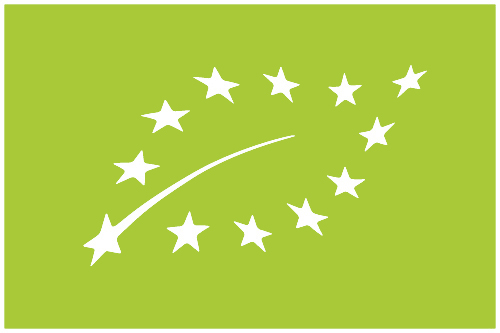 FH Trade is authorized to sell and distribute organic products in the European Union and third countries, i.e. Great Britain.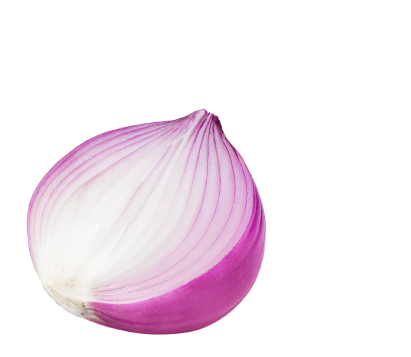 We are characterized by experience and teamwork.
Contact us and see what we can do for you.