Safety and quality of the offered products
In every organization operating in the food market, the implementation of HACCP is obligatory.
Benefits of implementation
HACCP system

Providing legal requirements

Meeting customer expectations

The quality of the products offered

Food safety
Ensuring food safety through
implementation
system
HCCP
is a process activity.
It is used to fully identify food health hazards at all stages of food production and distribution.
Determination of parameters and critical limits
Determination of critical points for CCP
Documentation
HACCP system
Fixing and entering
CCP monitoring system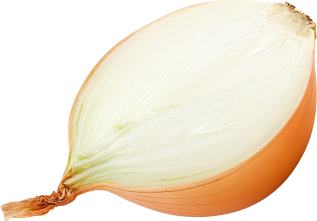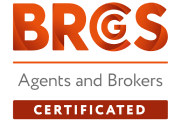 The standard is addressed to non-productive entrepreneurs, but participating in the food chain, dealing with: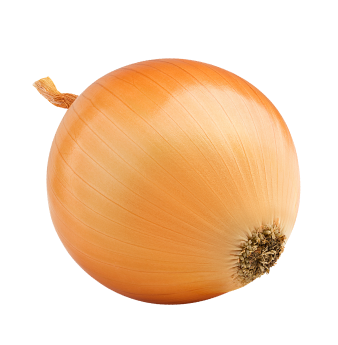 Distribution of products food and packaging
Organization of the purchase, storage and transport process
We were one of the first companies to obtain the BRC Agents & Brokers certificate in Poland. The standard is recognized all over the world and informs all institutions that our organization has a professional approach to food safety.

Our suppliers include producer groups, individual producers and farmers. All of them are subject to a detailed selection also in terms of certificates and GLOBAL GAP.

Meeting the requirements of the standards and customer expectations, we support our suppliers in implementing Good Manufacturing Practices (GMP) and Good Hygiene Practices (GHP).
BRC Agents & Brokers Certificate
Awarded to the company FH Trade Sp. z o.o.
FH Trade is a key link in the flow of products

Effective management of the organization and suppliers

Streamlining business relationships with customers
Accountability / Traceability
Responsibility for maintaining the traceability of the offered products throughout the supply chain. Impact on production safety and maintaining quality standards at suppliers.
Supervision over suppliers
Constant supervision and regular control and training. It depends on the awareness of our suppliers whether the goods delivered to the customer meet the food safety and quality requirements.
The BRC Agents & Brokers standard is an international guarantee to meet the increasing demands of consumers and customers.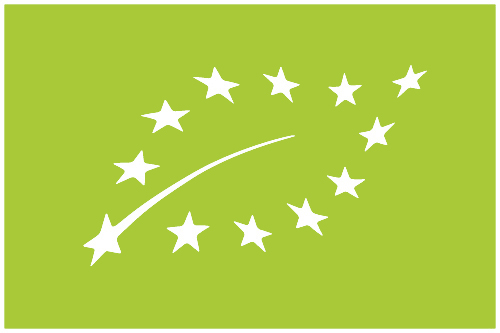 Organic food is characterized by the lack of the use of plant protection products such as pesticides, herbicides and fungicides in crops. Only products of known and documented origin may be marketed.

The organic food certificate held by FH Trade authorizes the company to:
Import / export of organic products from / to third countries.
Sales / distribution of organic products within the European Union.
Introducing organic products to the market.