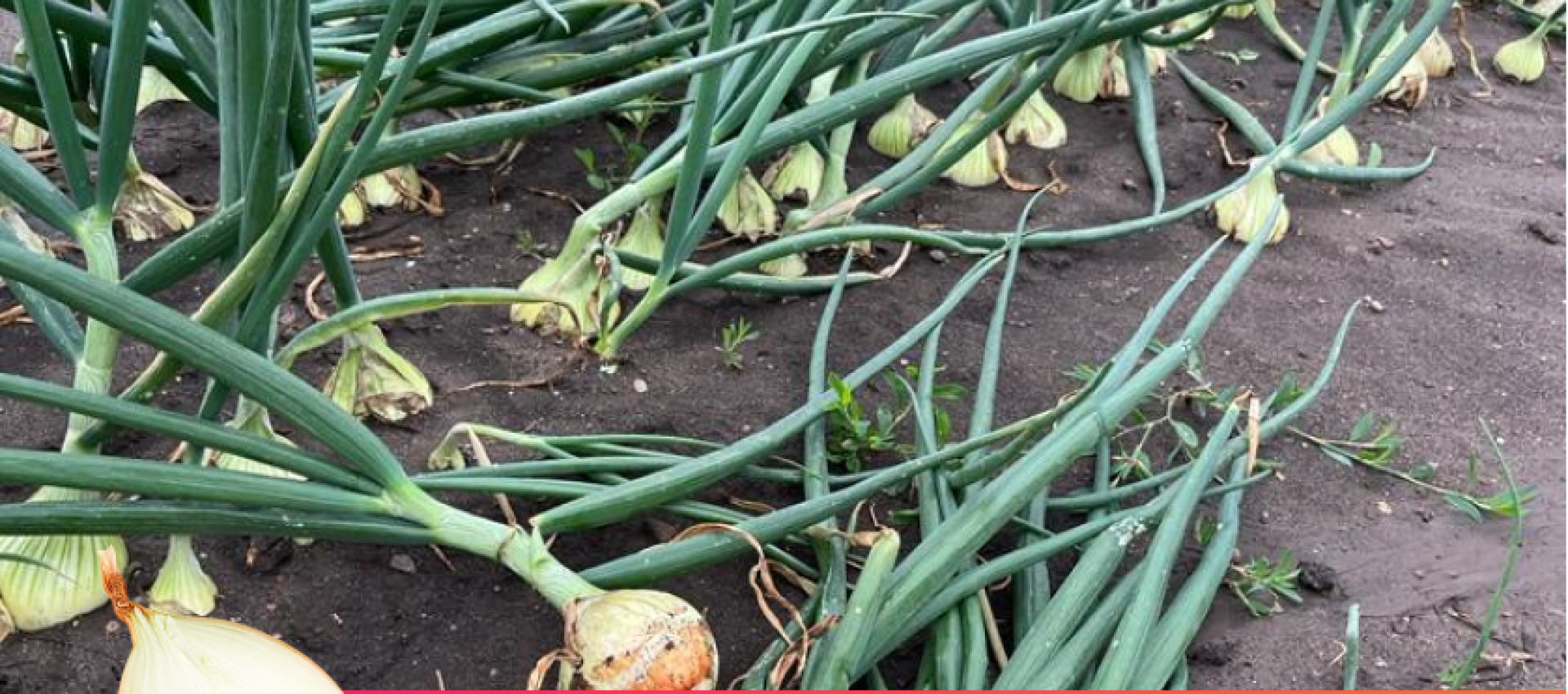 A visit to one of our onion suppliers
As always, a pleasant and professional time spent visiting one of our valued onion suppliers. The purpose of the visit was to inspect the crops.
In the attached photos we can admire the varieties Sonic and Galatea. We are satisfied with the quality and we can't wait to show you these and other products from our offer!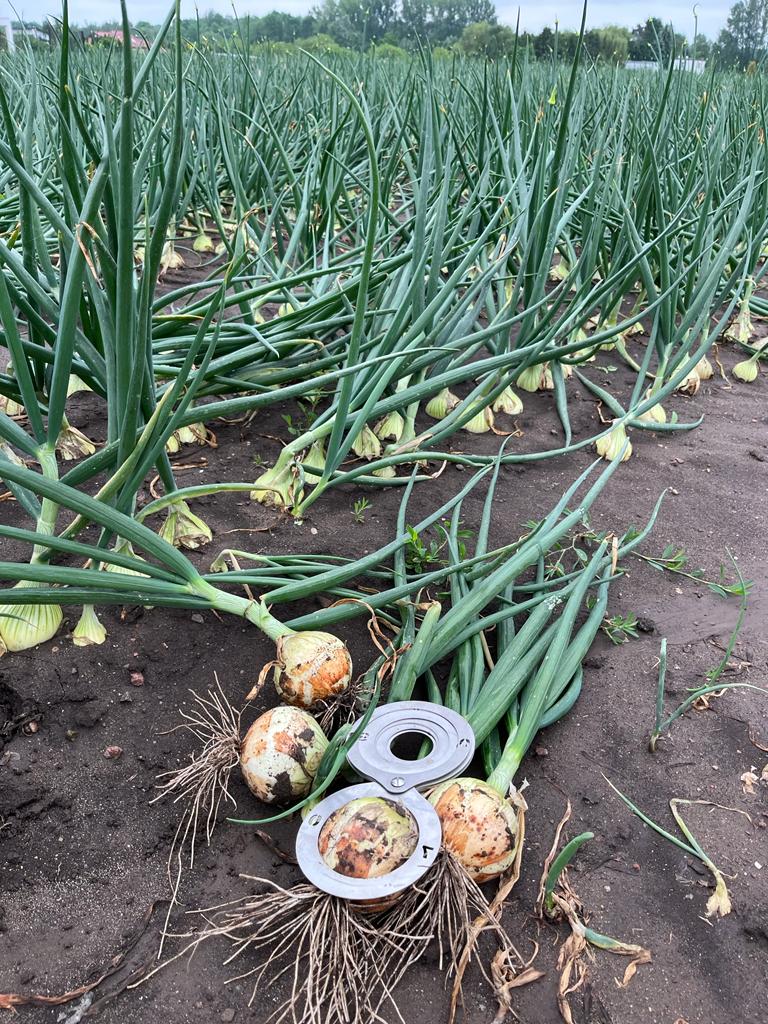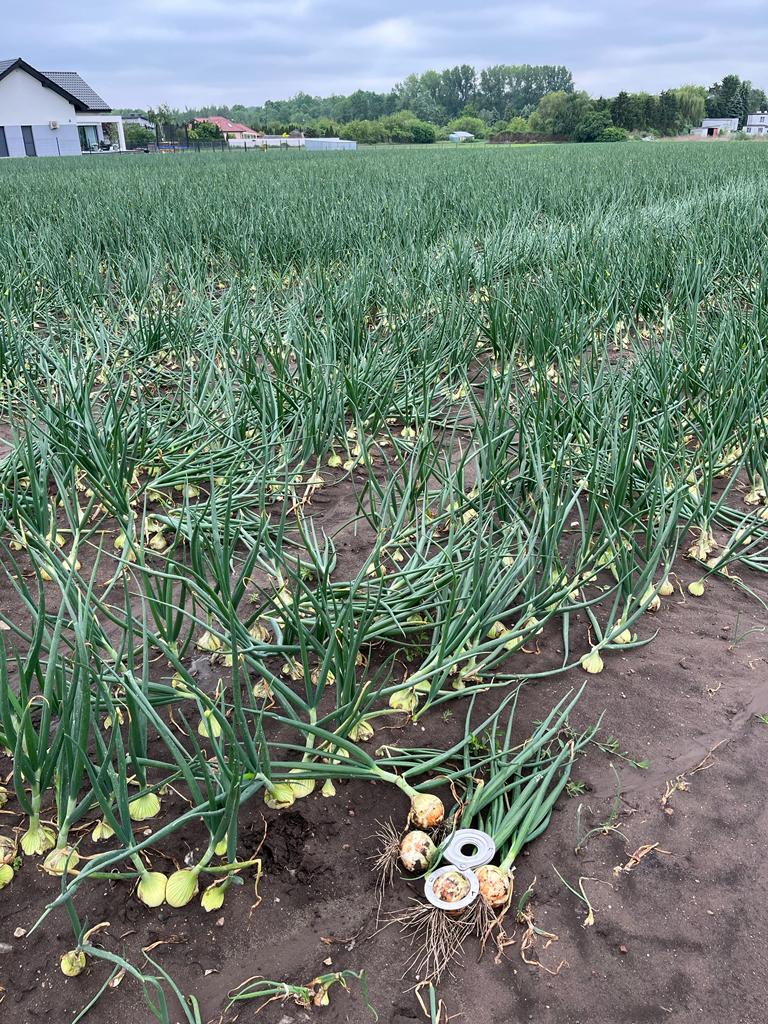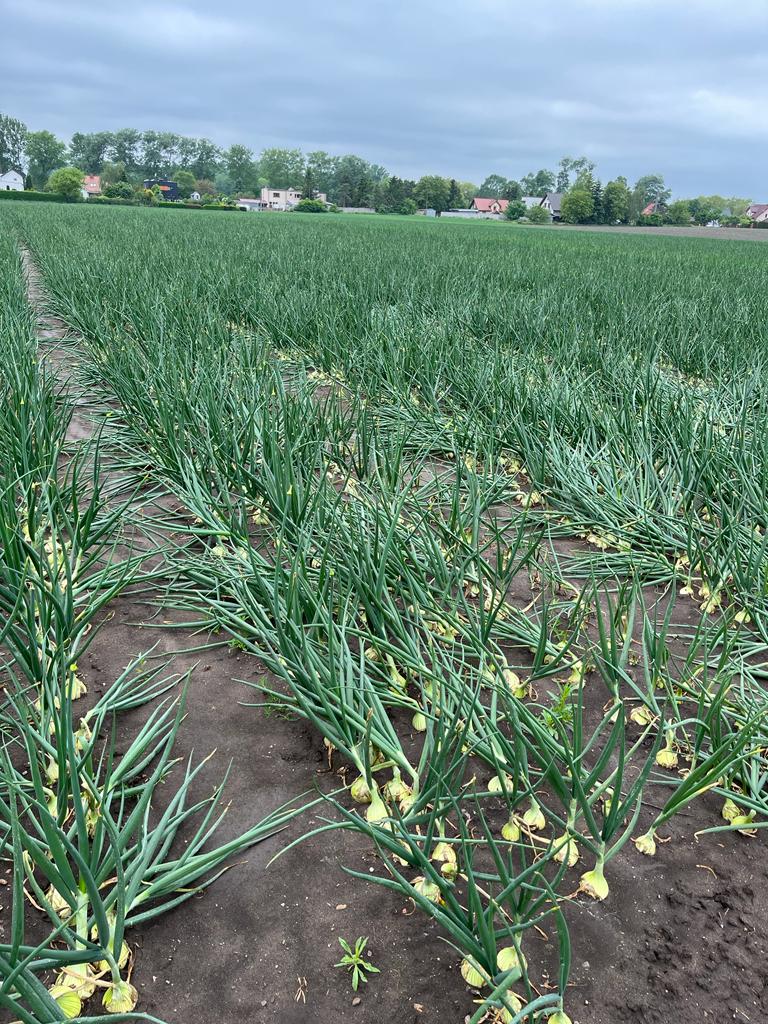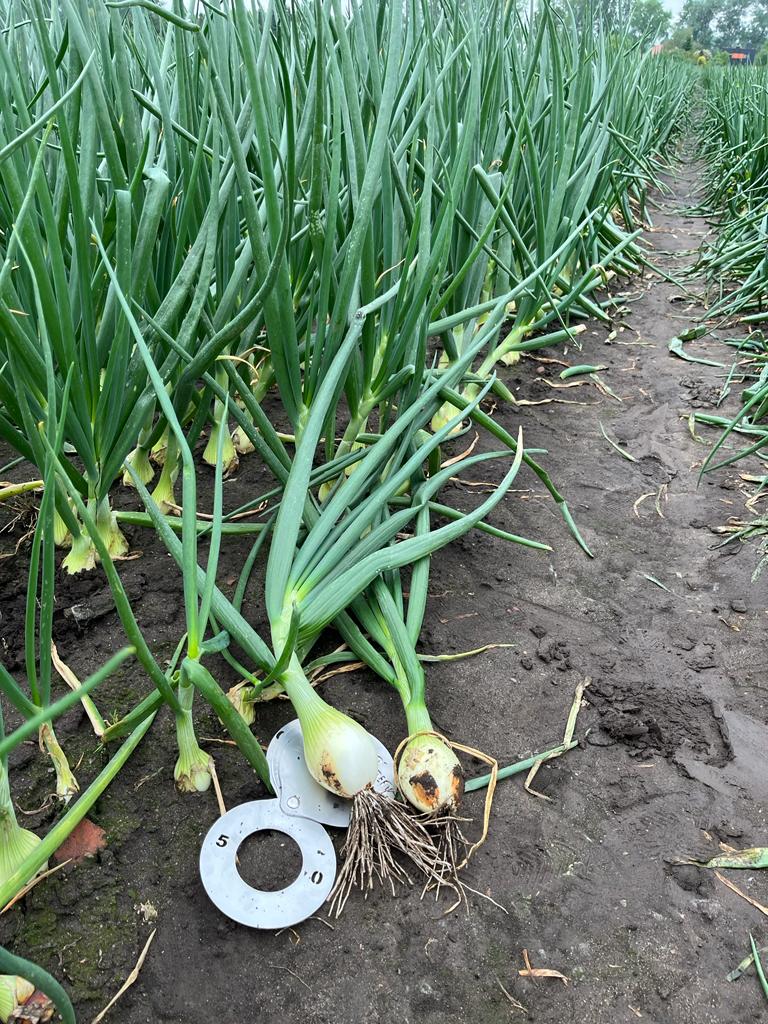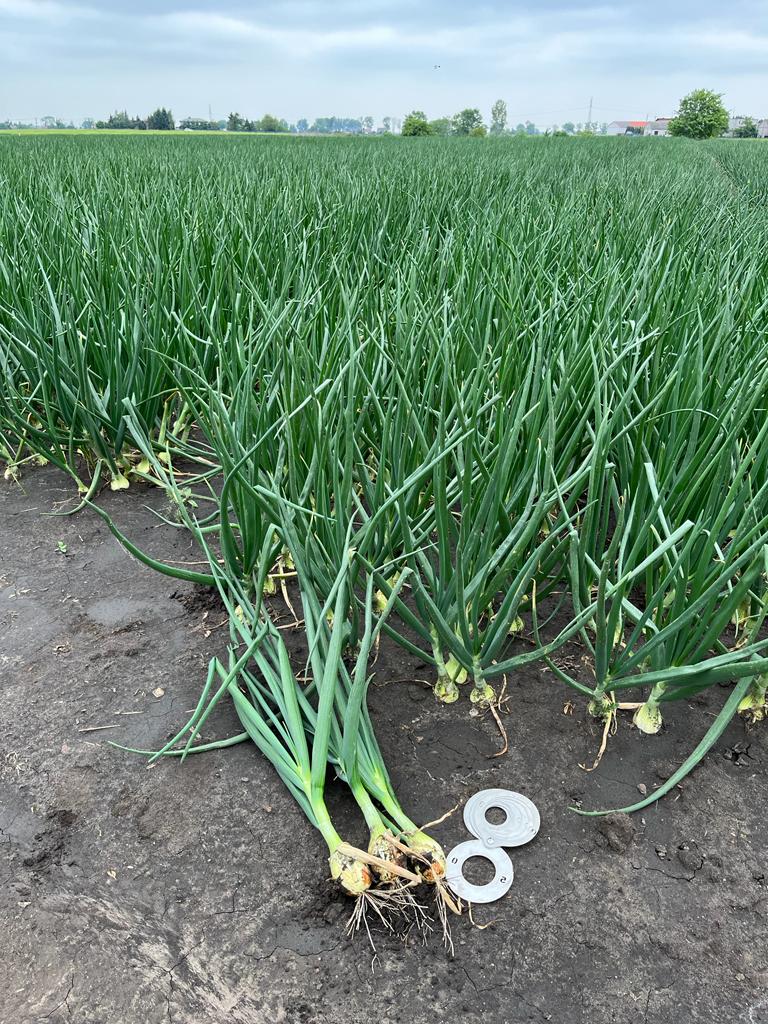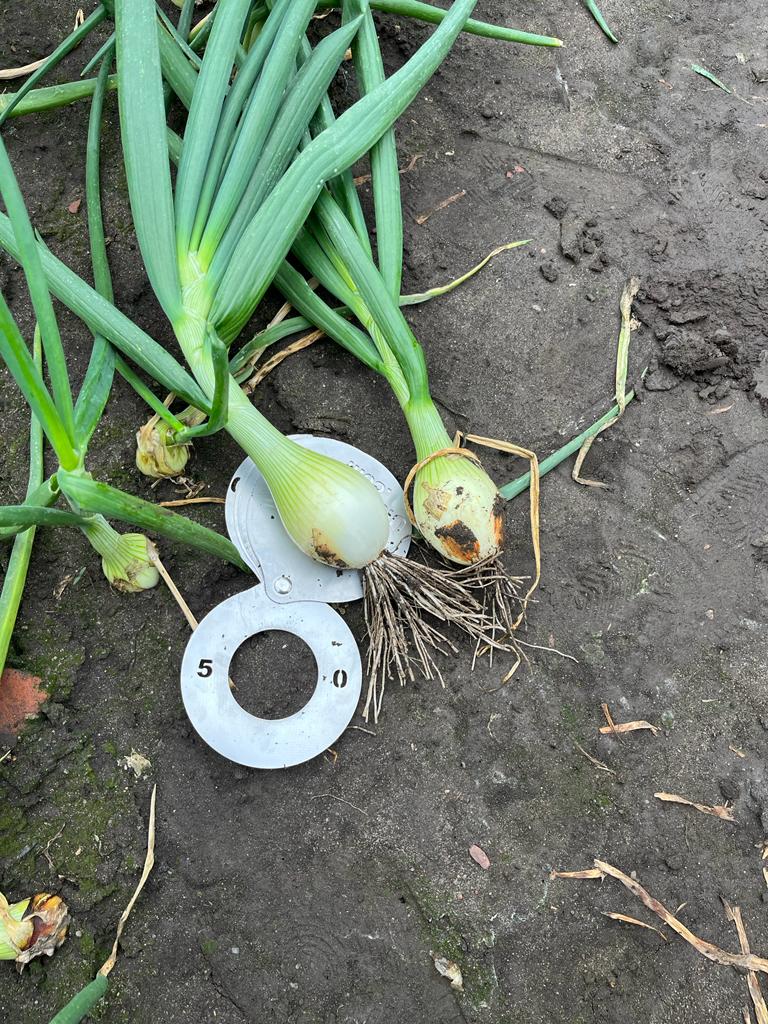 If you are a supplier or buyer in search of the highest quality onions, look no further! Please contact our product manager, check the Contact subpage.