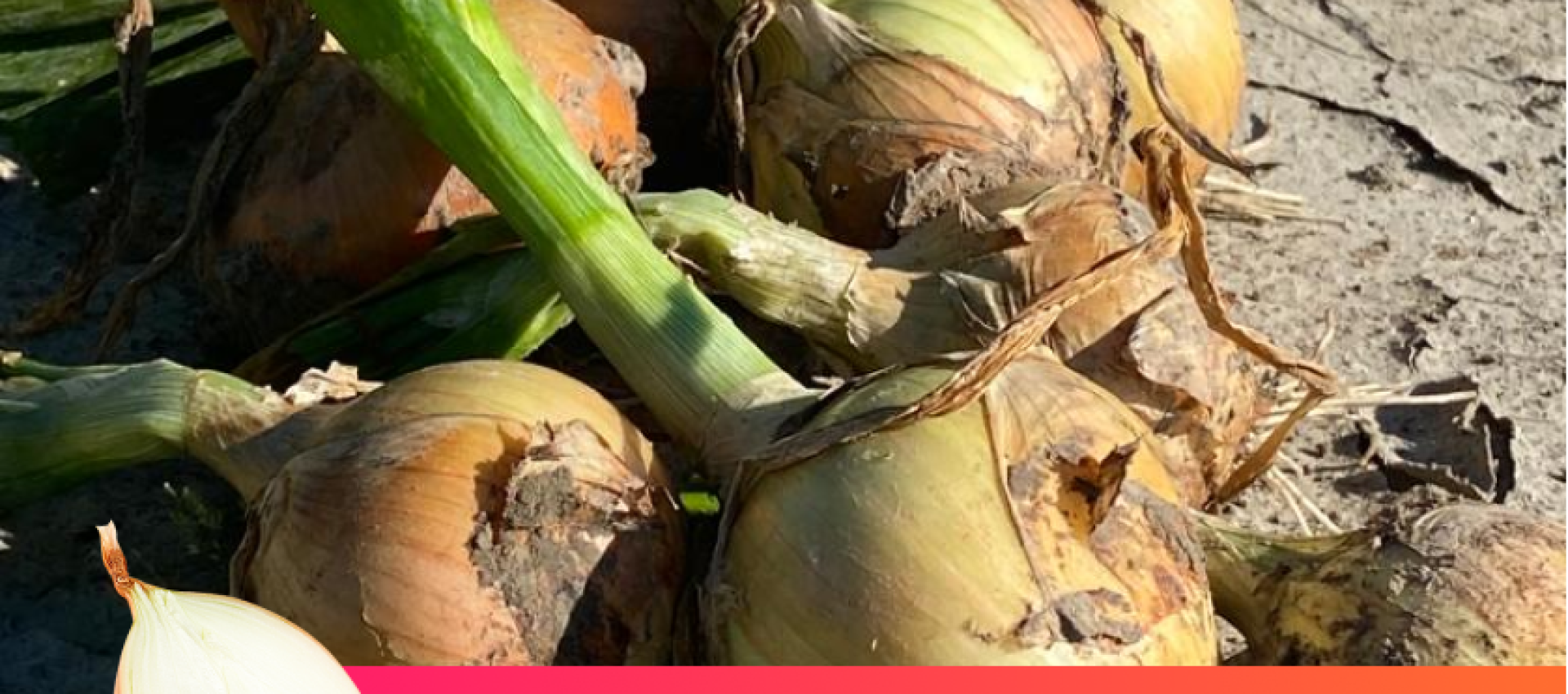 Dutch onions in two varieties
Quality is the priority that guides our choices. Therefore, we would like to present you with two varieties of onions we offer. In the first three photos, you can admire the onion - Hydrod, in the next ones the Hypark variety.
Our onions are carefully selected and monitored to meet the highest quality standards. Thanks to our experience, we provide products that will meet your expectations.


If you have any questions about our offer or would like more information about our products, please contact Mateusz, our FH Trade Sales Department manager, who will be happy to answer any questions!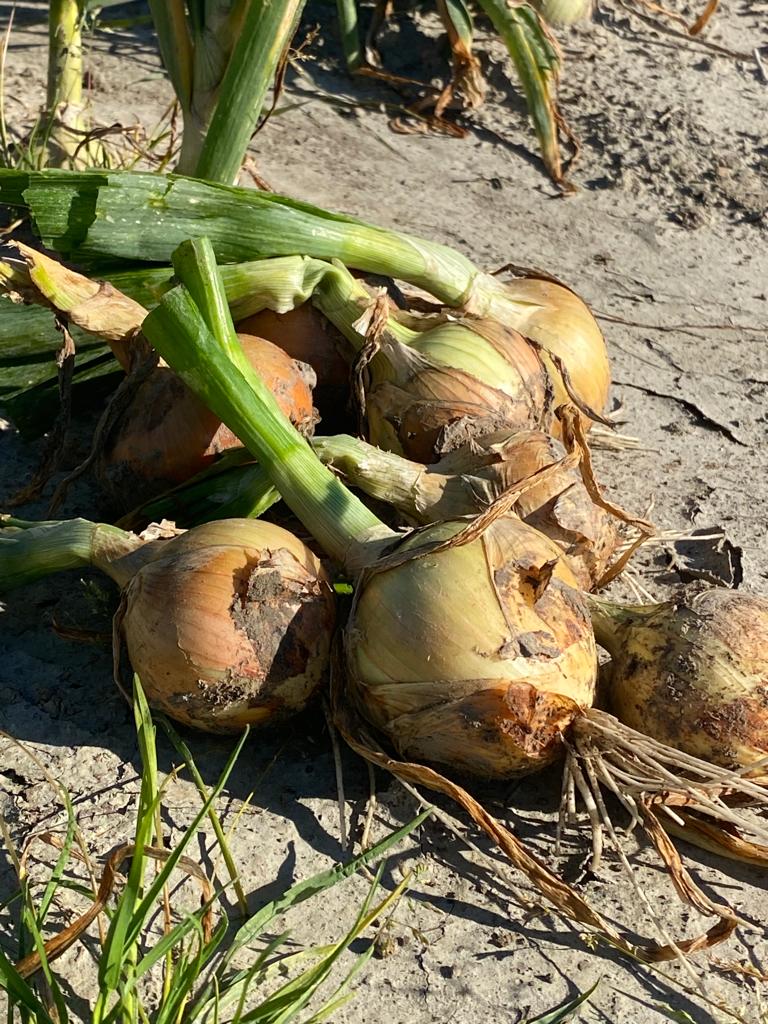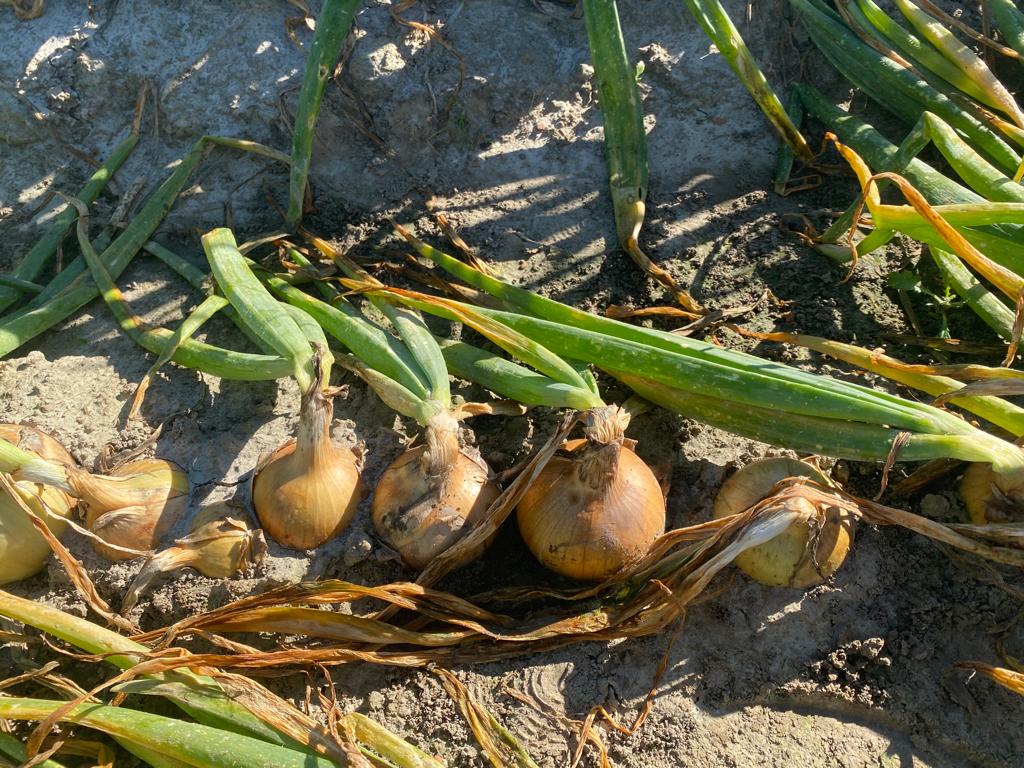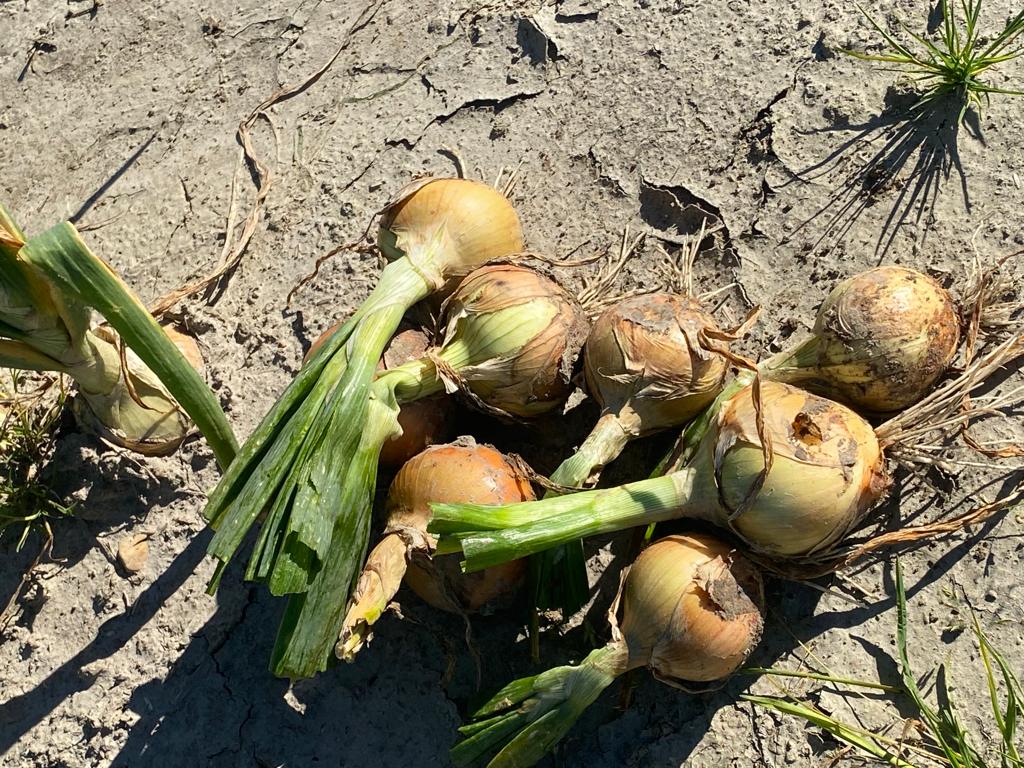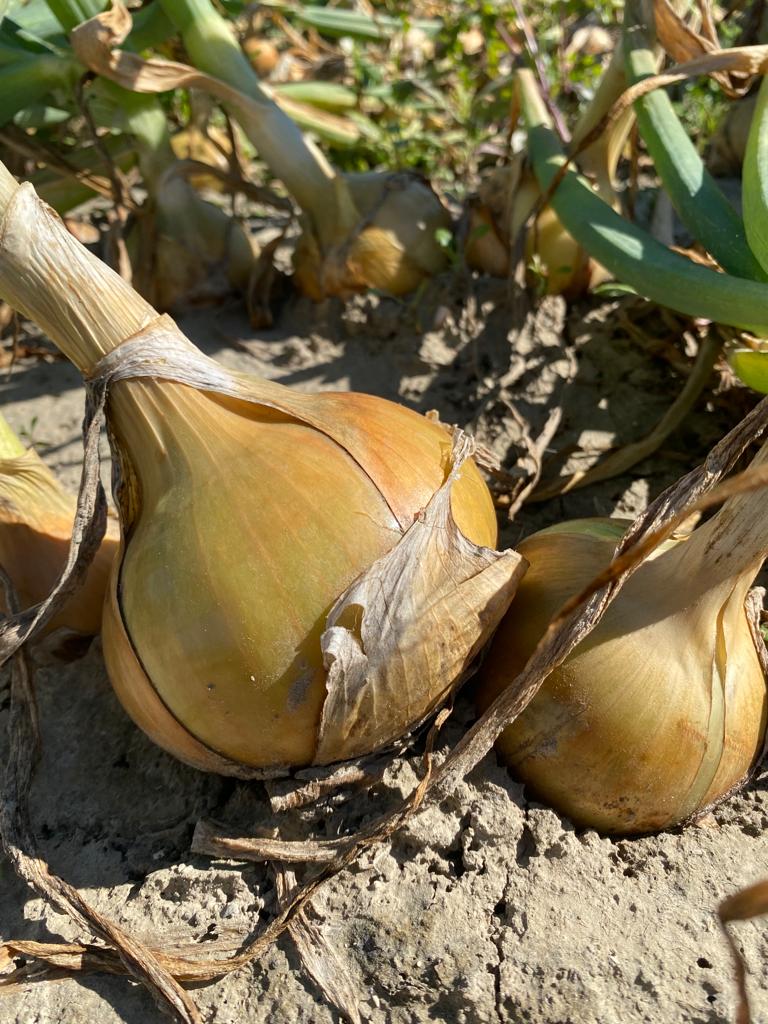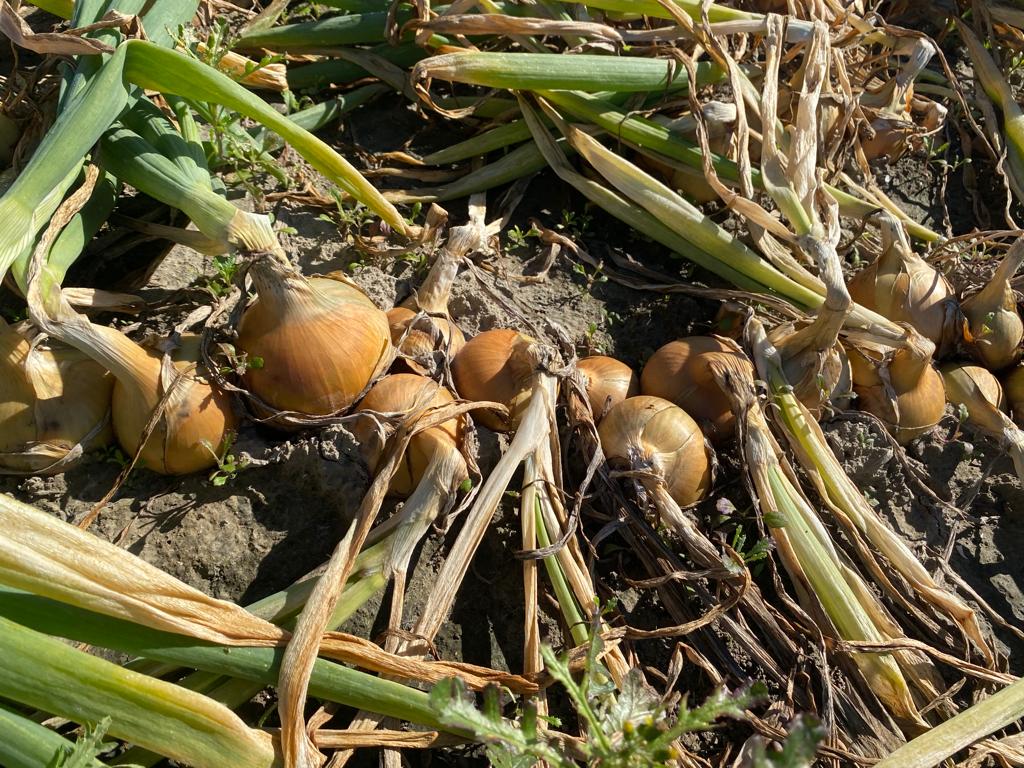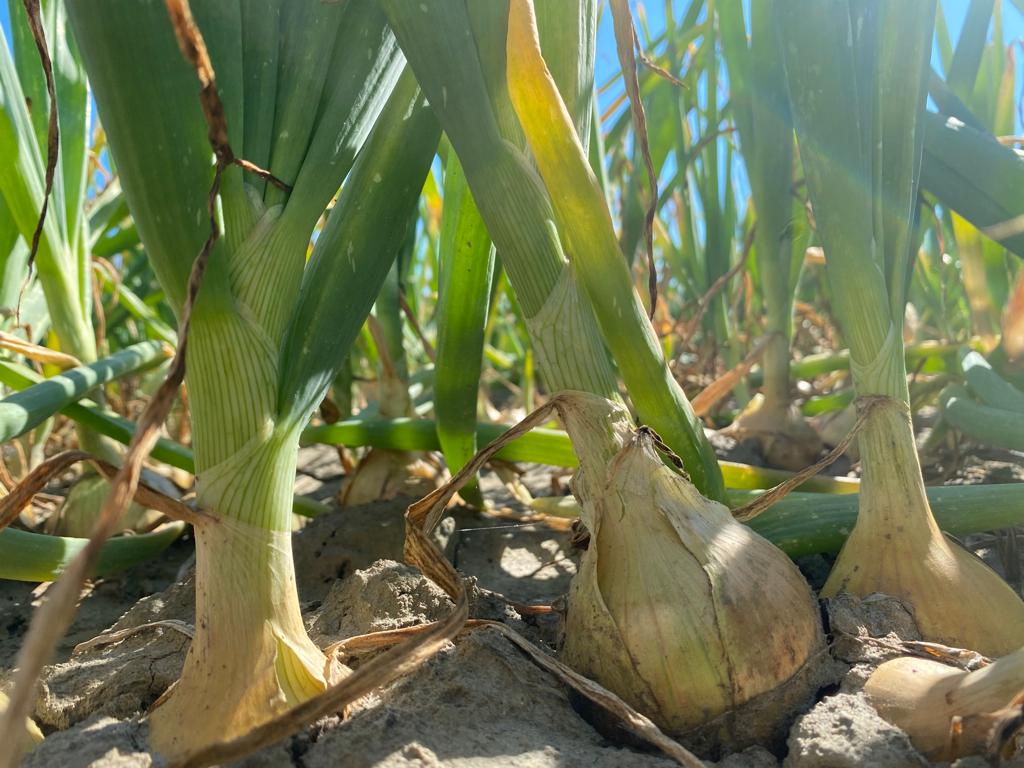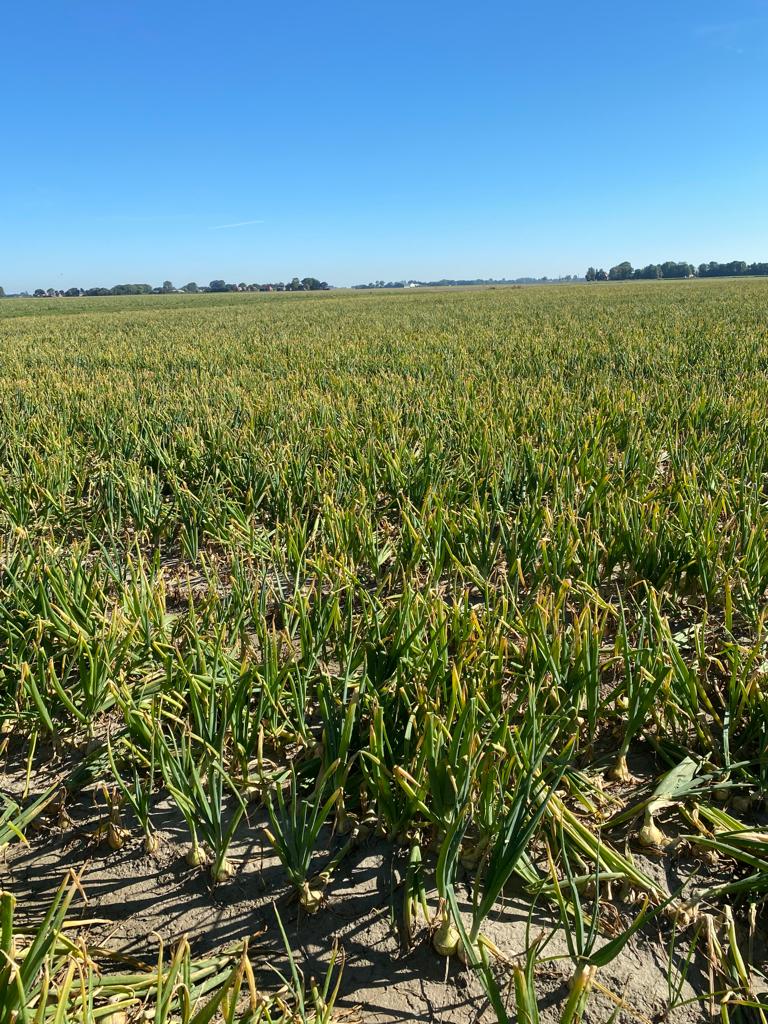 Mateusz Kaczmarek - Product Manager
+48 730 130 168
This email address is being protected from spambots. You need JavaScript enabled to view it.