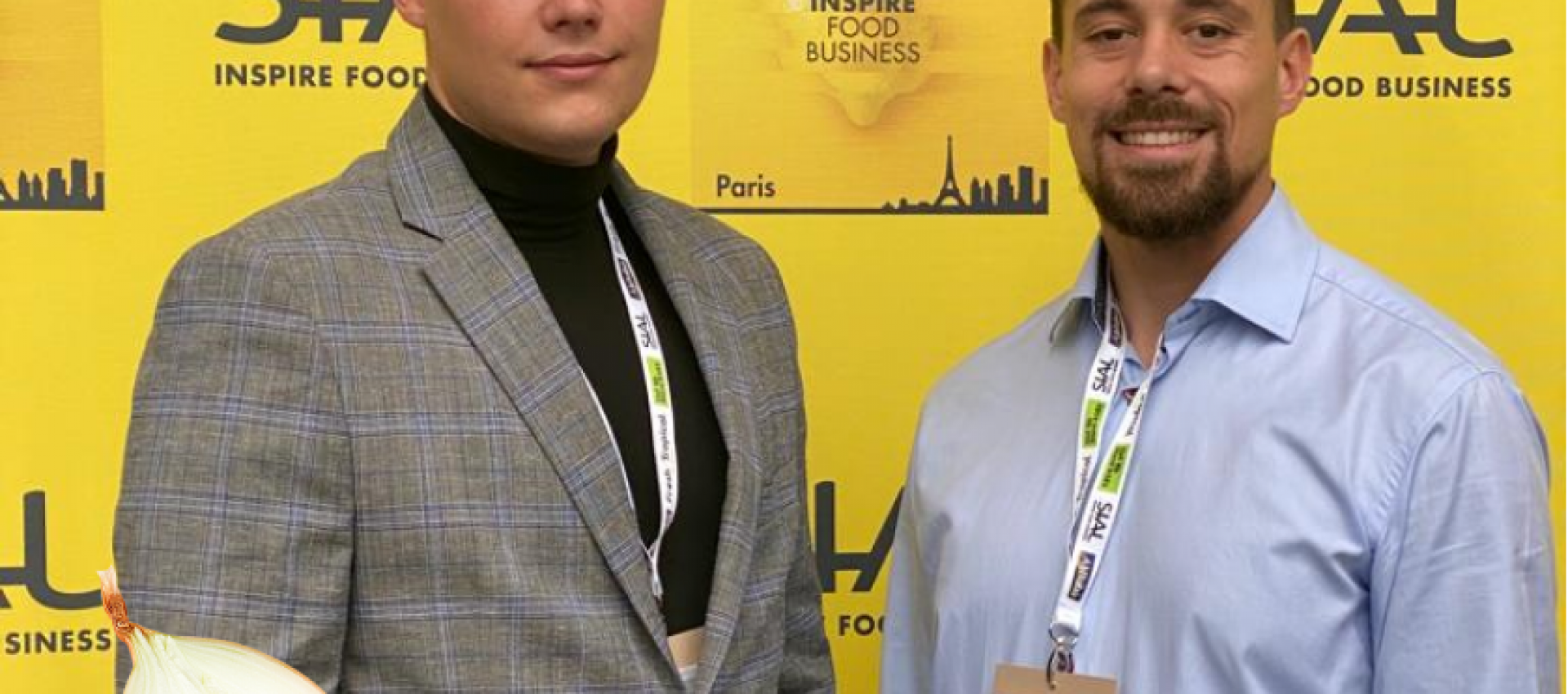 FHTrade team at the fair SIAL Paris
Impressions of our first day at the SIAL fair in Paris!
We present a short report from our first day at the world's largest food exhibition festival
. The international fair allowed us to get to know many cultures, traditions, and exciting news from the world of food and agriculture. As in any business industry, you must constantly train and meet new, exciting people.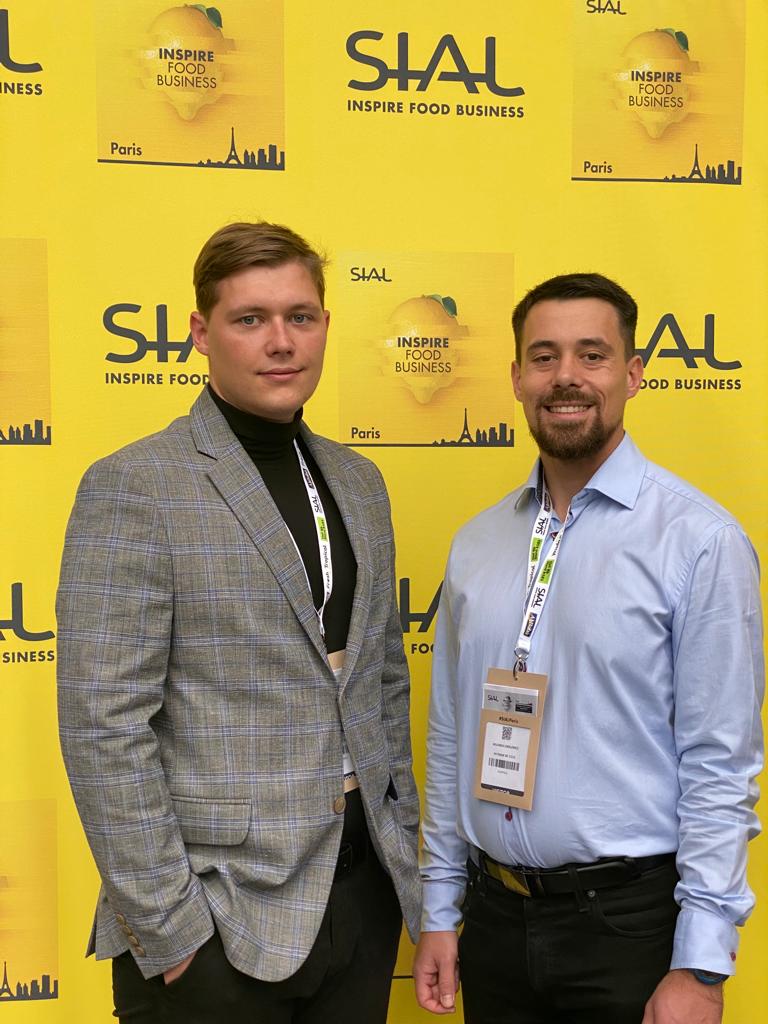 What is most important for us, exposure to such events often results in the conclusion of completely new contracts, which will result in a further increase in the quality of our services!
If you are interested in contacting us, please see Mateusz from the Sales Department