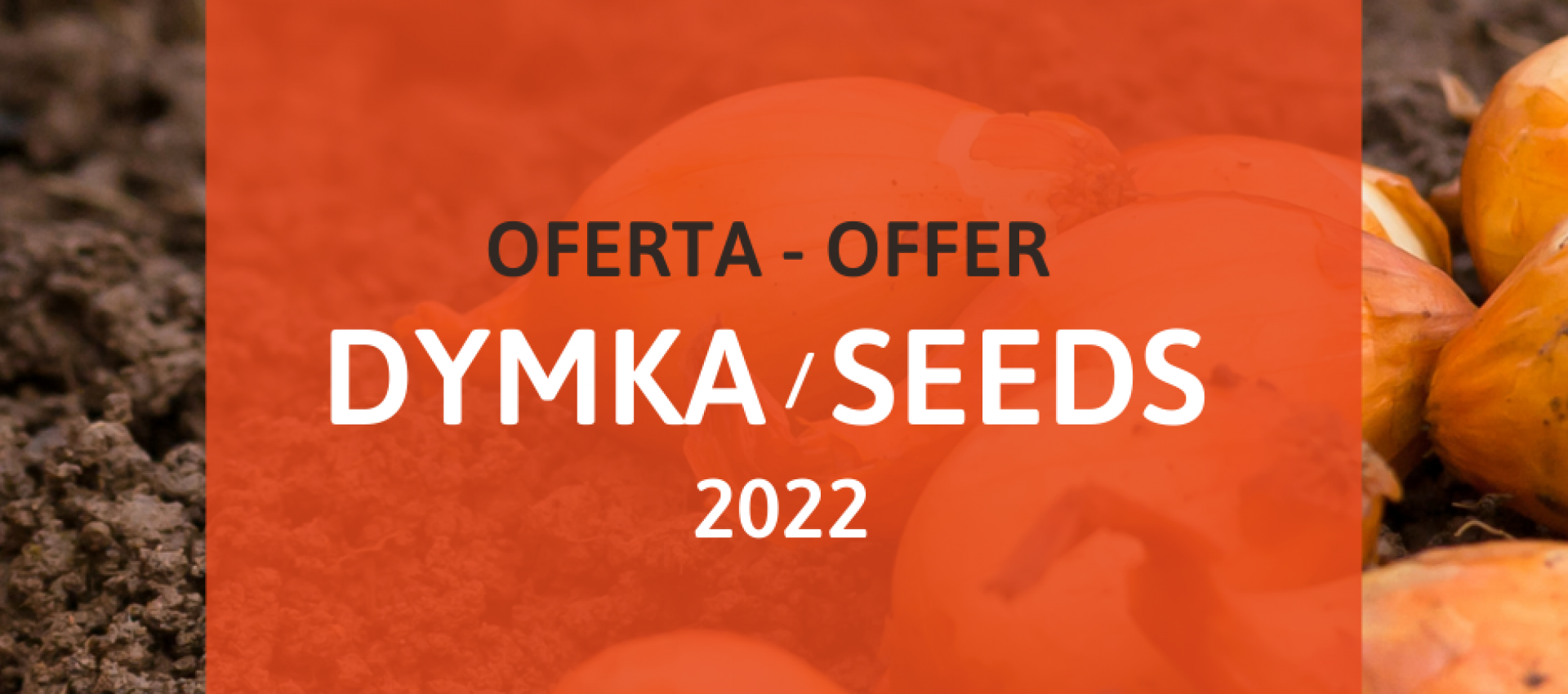 Offer Seeds 2022 from FH Trade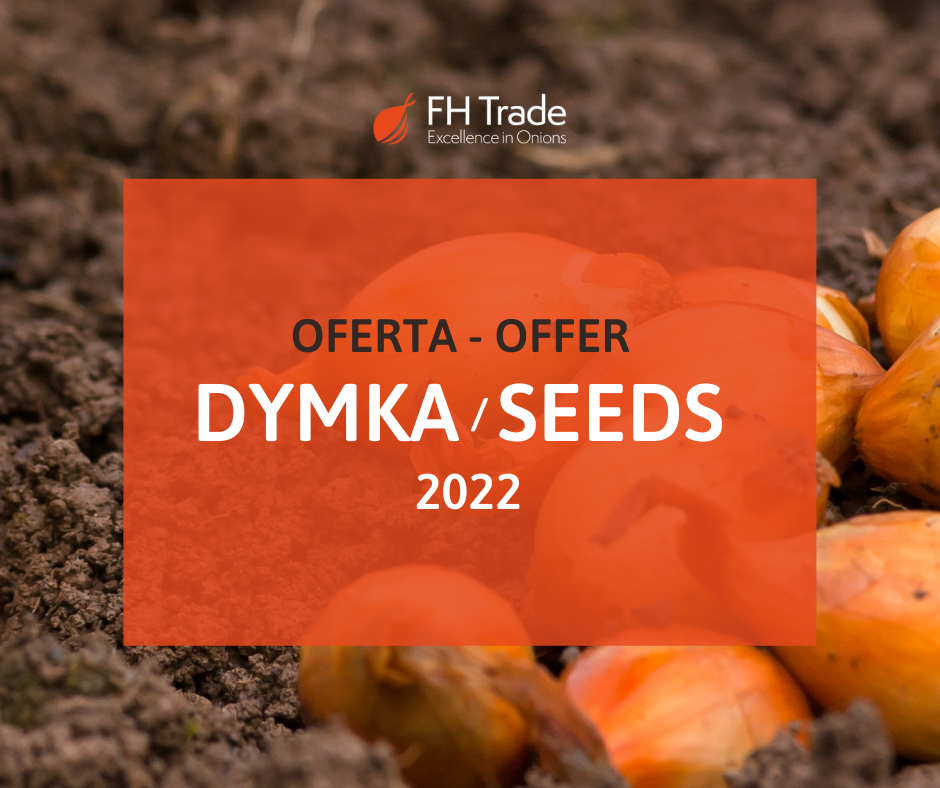 We would like to remind you about our offer for the onion seedling

The offered product is a spring onion seedling (allium cepa):

STURON

Dutch seedling

disinfected seedling.

Delivery period: From now until 03/31/2022.

Product specification: quality passport issued by NAK, ie Nederlandse Algemene Keuringsdienst (Dutch General Inspection Service) under the supervision of the Ministry of Landbouw, Natuur en Voedselkwaliteit (Ministry of Agriculture, Nature and Food Quality).

Dimensions: calibration to be agreed with the customer: 8-21mm; 8-14mm; 14-21mm; 21-24mm.

Packaging: standard 25KG raschel bag or 10kg bag for special order.

Warehousing: Kujawsko-Pomorskie or Wielkopolska
If you are interested, please contact our sales department:

+48 730 130 168

This email address is being protected from spambots. You need JavaScript enabled to view it.