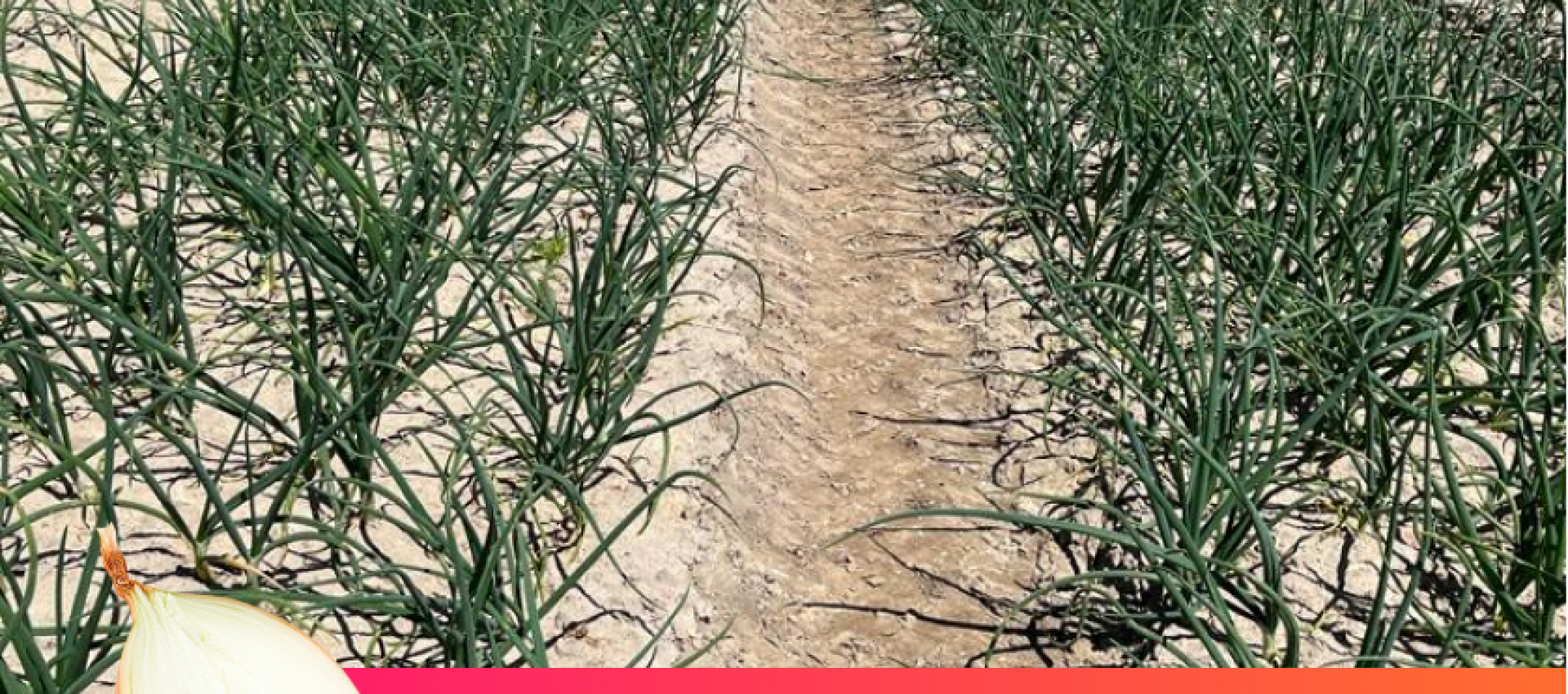 Our latest gems in the world of onions
We present to you our two varieties of onions: Sturon and Herkules! In the photos in the row on the left and right we see impressive onions of the Hercules variety of different sizes: 8-14 and 14-21. We are proud of our cultivation!
Our onions are unique, among others, because of their unique taste and quality. Each of them is the fruit of many hours of work, attention to detail, and care for every detail of the cultivation process.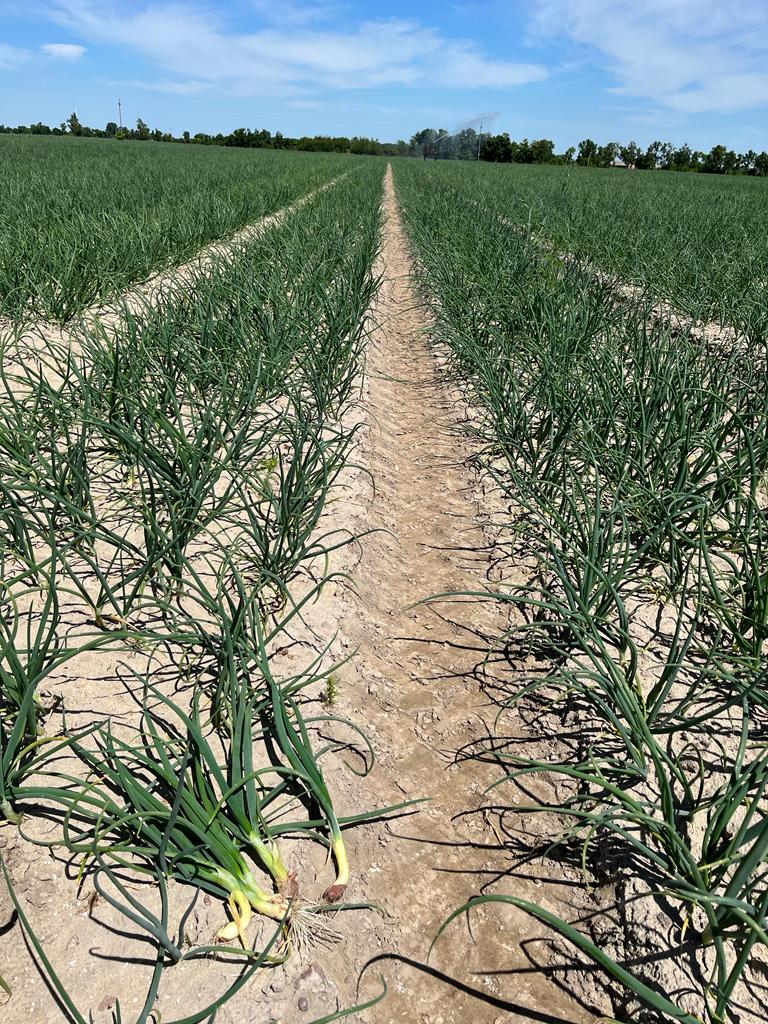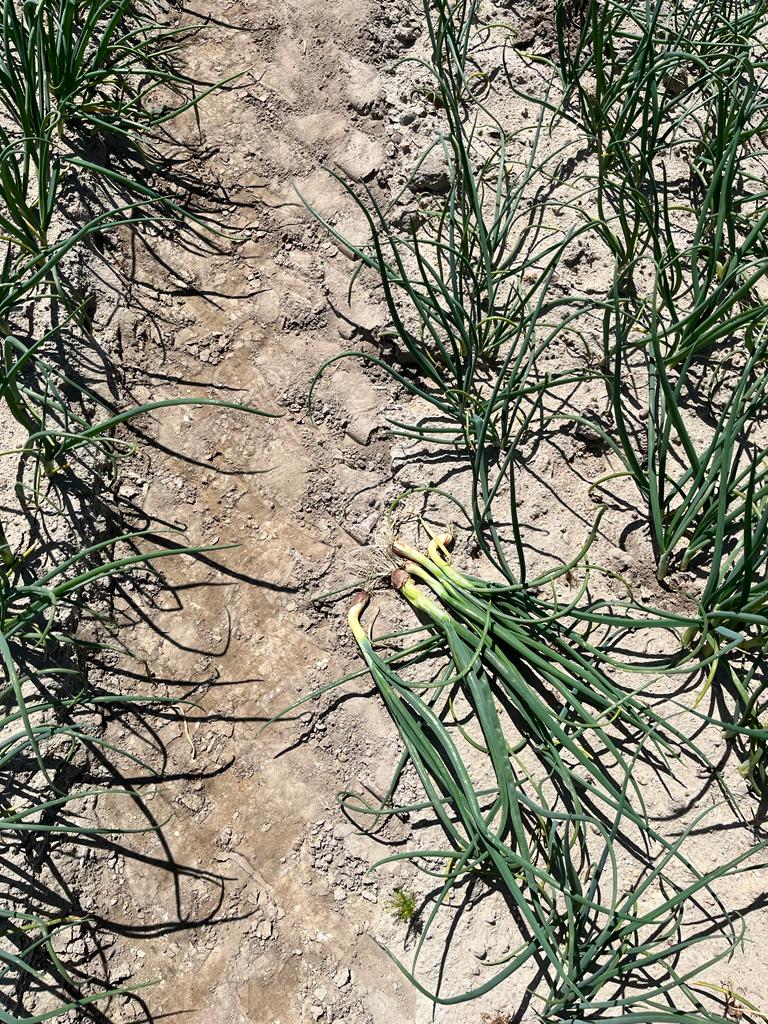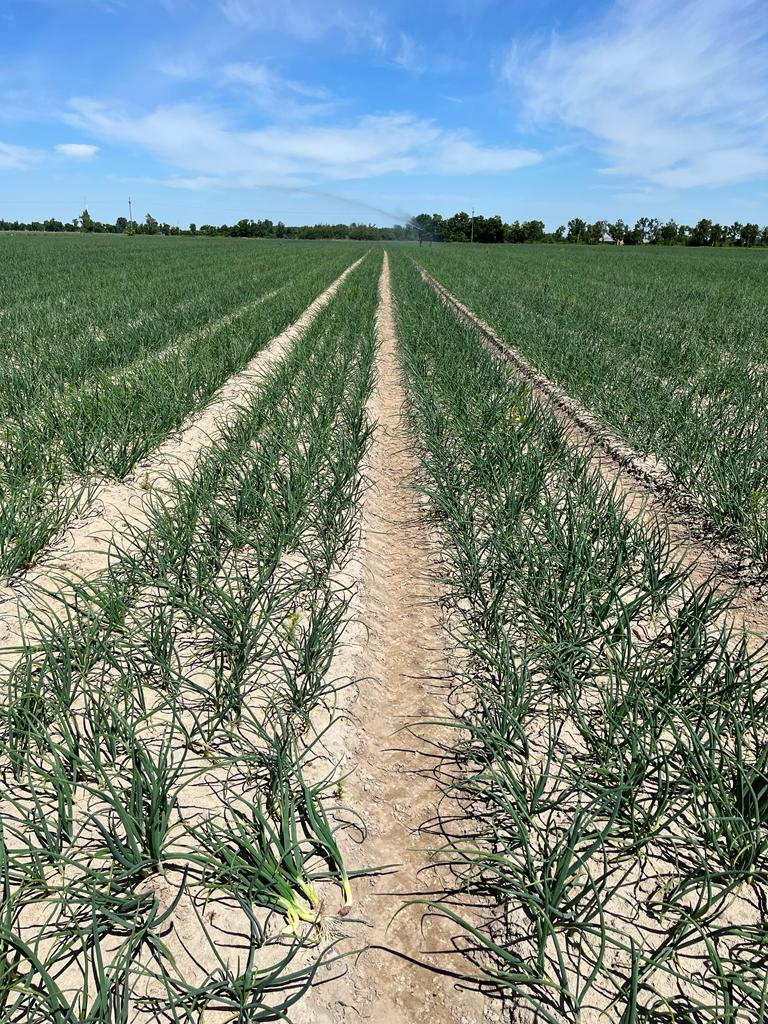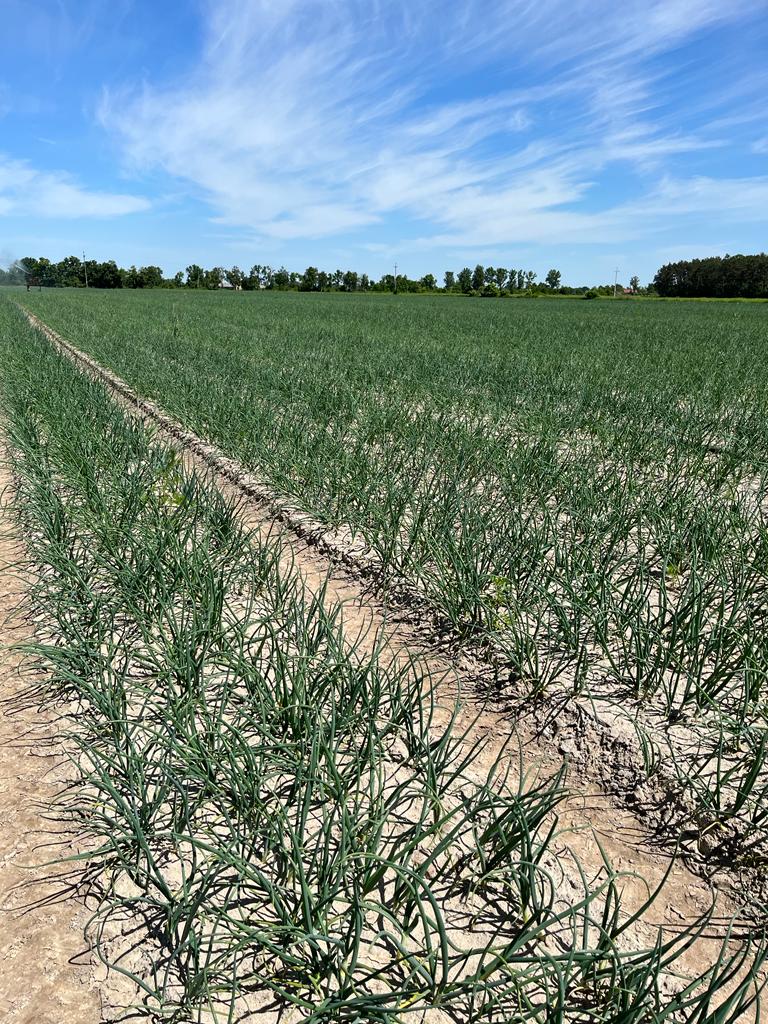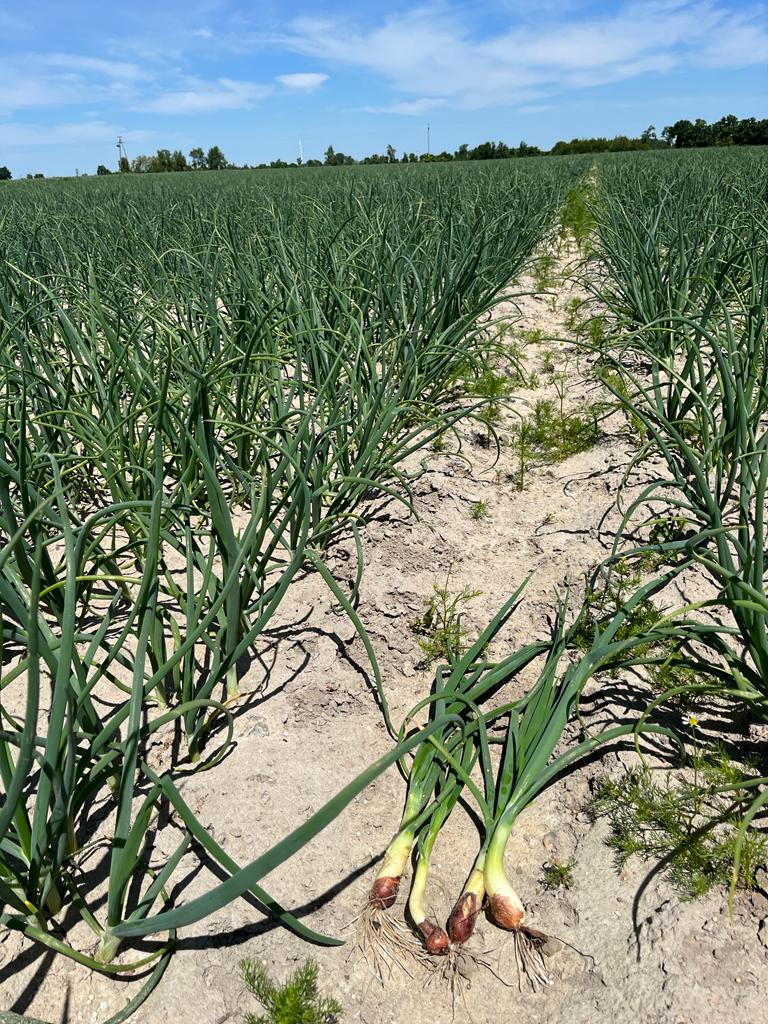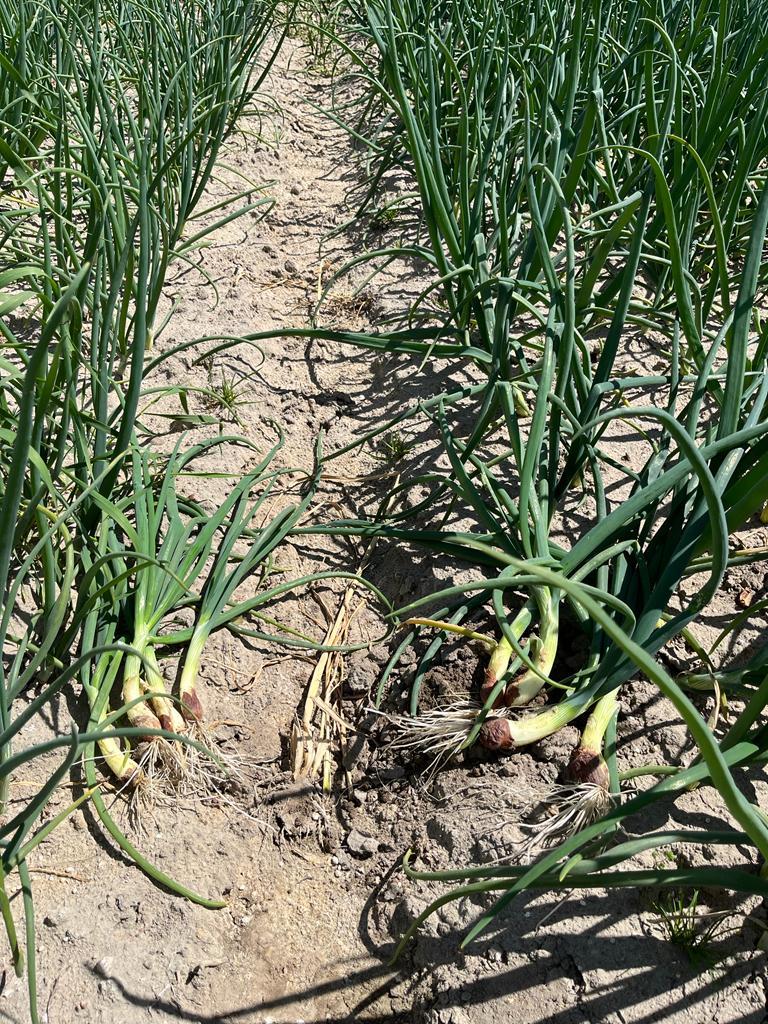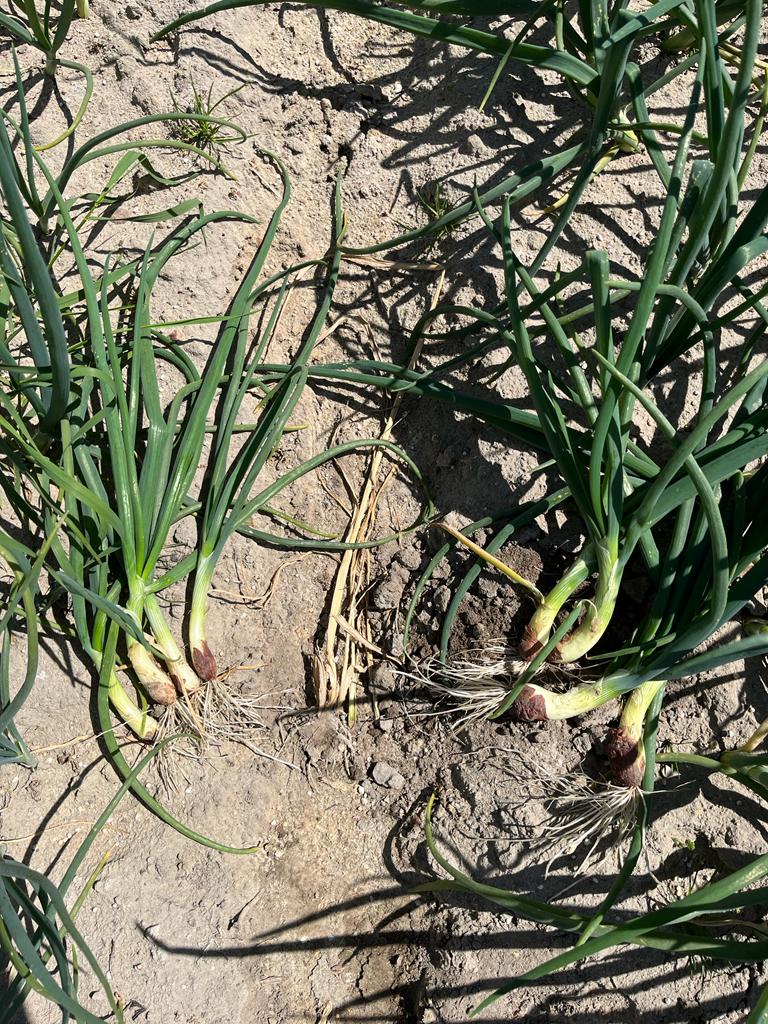 Feel free to contact Mateusz from the FH Trade Sales Department!