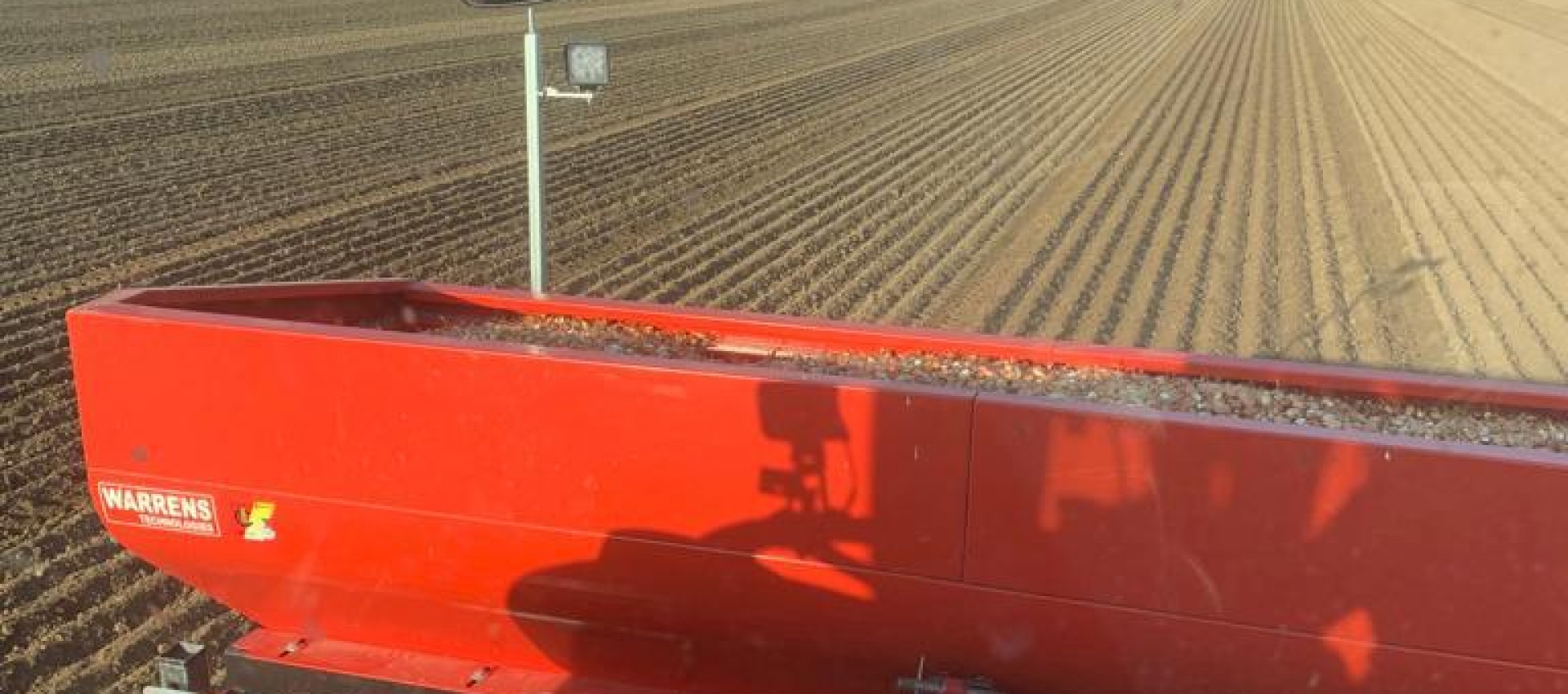 Our own product - Sturon onion
Another important step in the development of our company!
Recently, almost everyone has asked themselves: "As citizens, entrepreneurs, and members of the EU will we be able to meet future challenges? ..." 
The current economic and political situation is difficult, if only because of the endless price increases and, as a result, the dynamics of inflation. FH Trade has decided to face the challenges.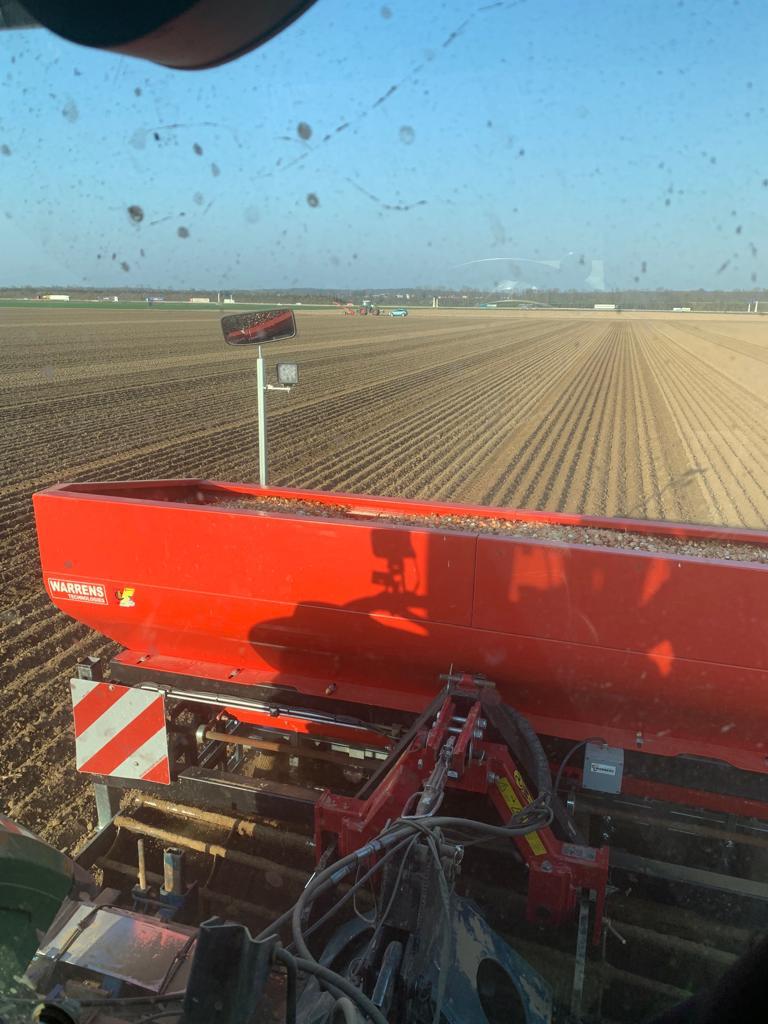 We are pleased to present our product, STURON onion, planted and inspected for us. Cooperation with a Dutch entrepreneur.