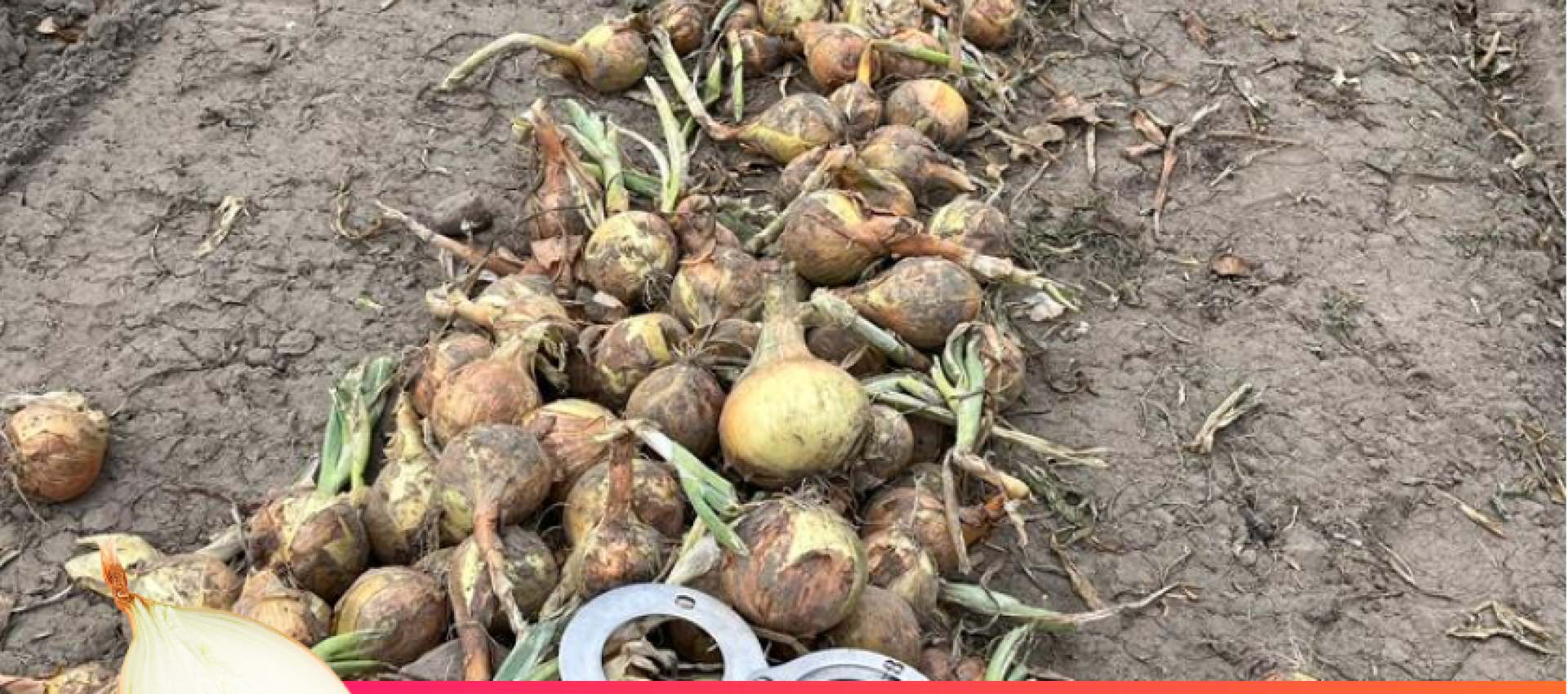 We are coming back with our pearls
We present our unique products - onion varieties: Sturon! Our onions are distinguished primarily by exceptional quality, which is crucial to us.
We cordially invite you to contact Mateusz, our FH Trade Sales Department manager, who will be happy to answer any questions!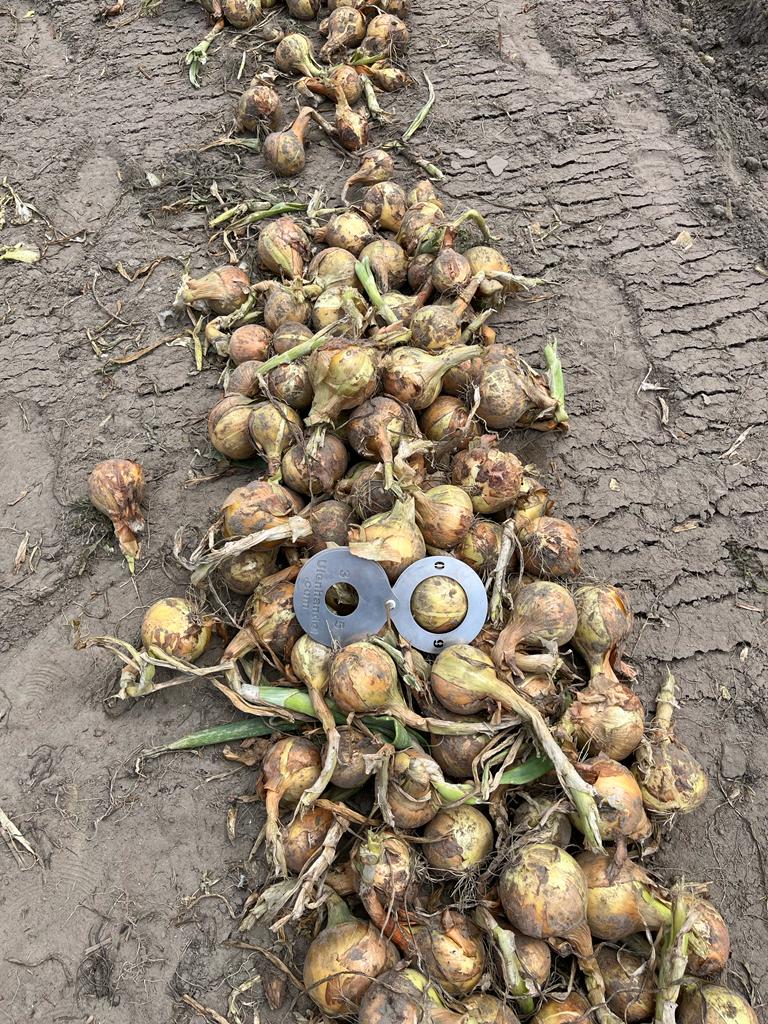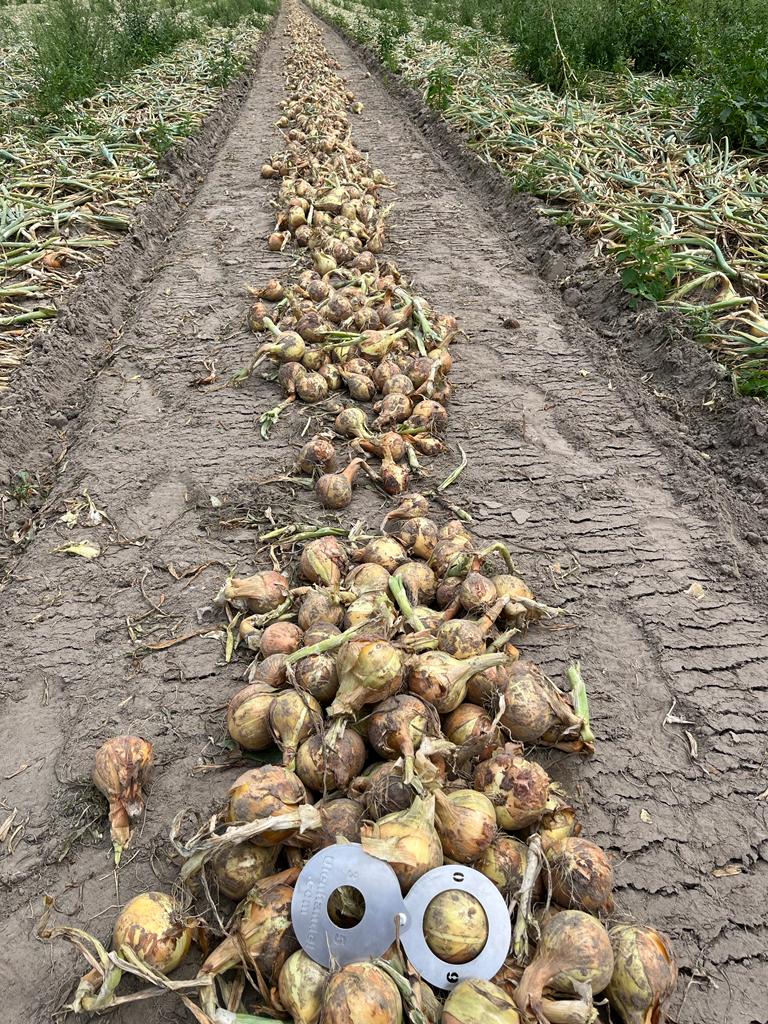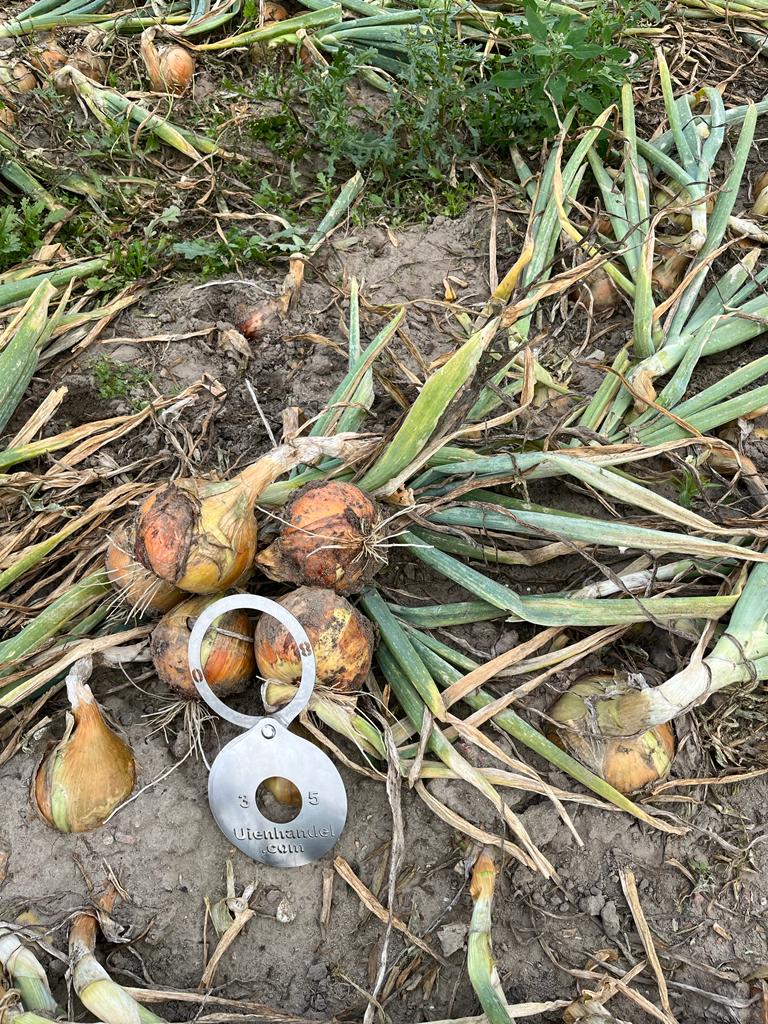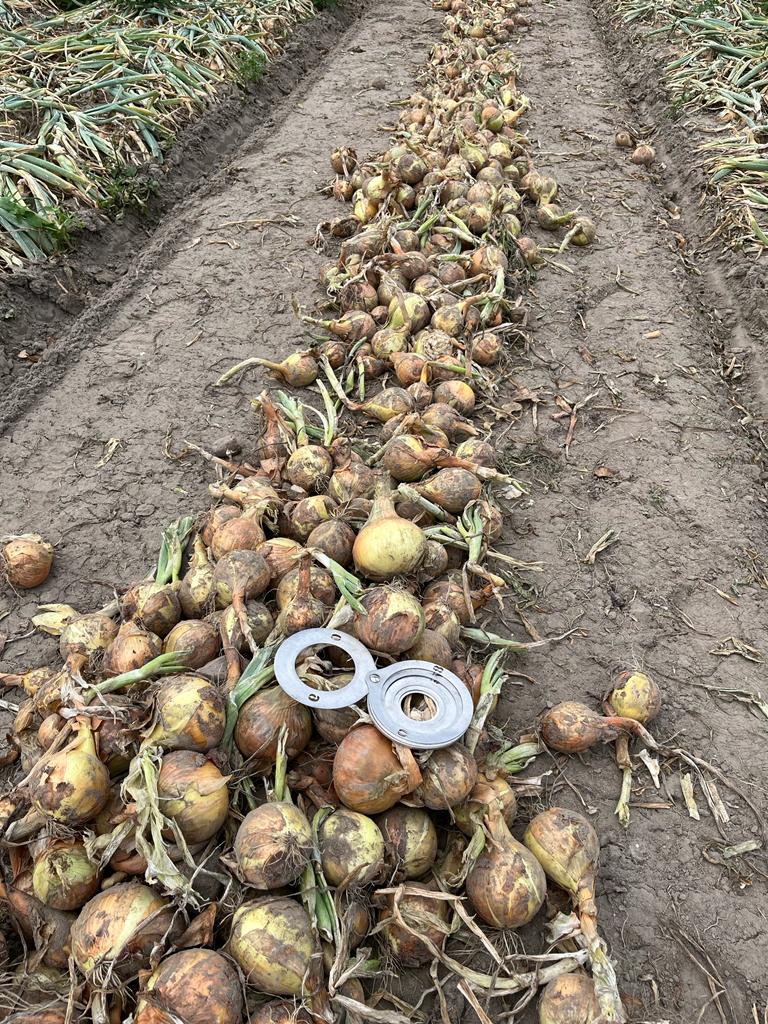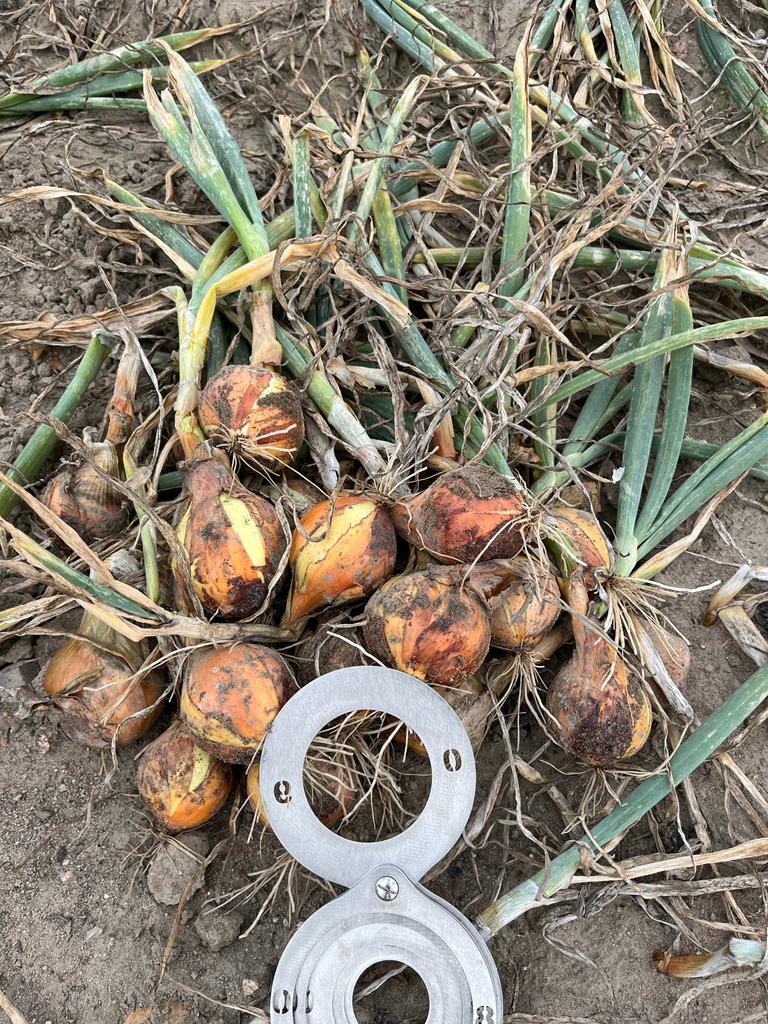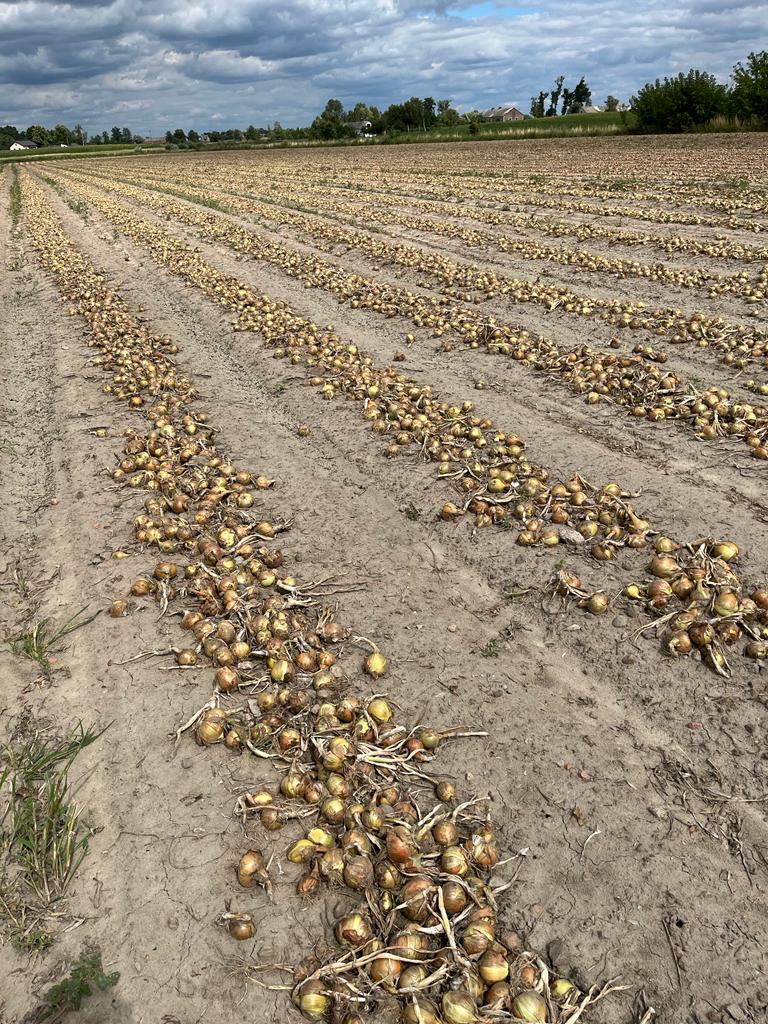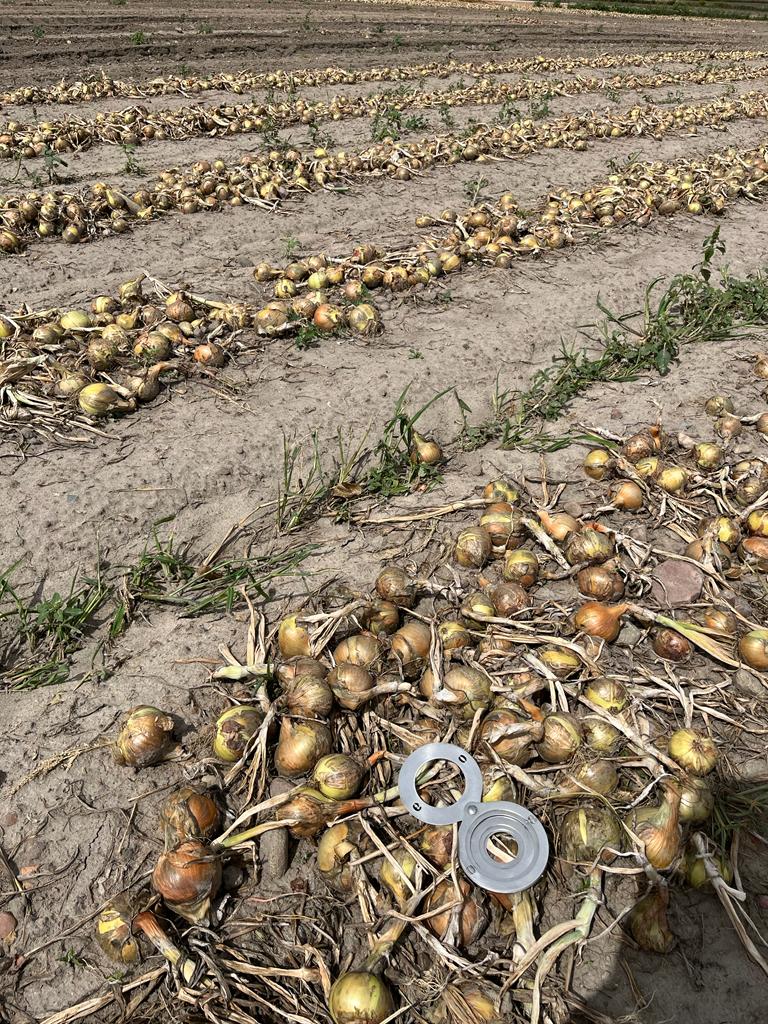 Mateusz Kaczmarek - Product Manager
+48 730 130 168
This email address is being protected from spambots. You need JavaScript enabled to view it.